Moderator: Ka-tet of 19
Не лош,но само толкова......!Няма ги онези китари,онзи прогресив метъл(вече не са толкова метъл) който беше,но това е положението.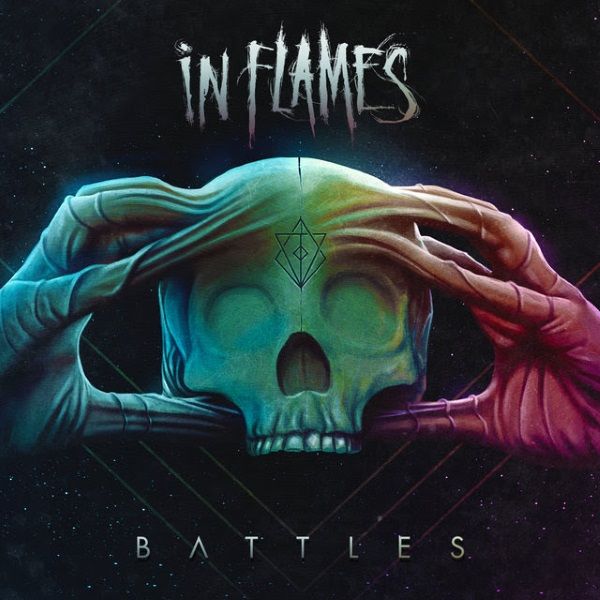 https://www.youtube.com/watch?v=yafxUluB6DA
---
Guardian Of The Beams

Posts: 2340
Joined: Mon Oct 30, 2006 9:12 pm
Location: софия
Contact:
И аз не спирам да ги слушам, но едва ли някога ще ги харесвам толкова, колкото след албумите Reroute to Remain и Come Clarity...ех спомении.

Новия албум не е лош и все още го въртя отвреме навреме!
Oh, she's beautiful
A little better than a man deserves
Oh, I'm not insane
Please tell me she won't change…
---